The Trump administration has dealt a double blow to Obama-era environmental policies in an ongoing rollback that has targeted scores of rules.
The Department of the Interior unveiled plans to allow oil drilling on millions of acres that have been off-limits to protect the greater sage grouse.
And the Environmental Protection Agency (EPA) said it would end rules limiting carbon emissions on new coal plants.
The rollback continues despite the US' own dire warnings about climate change.
Interior department documents said Thursday's order would protect sage grouse "while also ensuring that conservation efforts do not impede local economic opportunities".
The interior department plan is expected to be finalised in 2019.
BBC Earth: The body-popping sage grouse
The cost of Trump's Endangered Species Act proposal
Clean power can kicked down the road
The greater sage grouse, a chicken-like bird known for its striking plumage and mating dances, has a habitat spanning parts of 10 states from California to the Dakotas.
But less than half a million of the birds remain, making the species near threatened.
Nada Culver, of conservation group The Wilderness Society, said in a statement about the policy: "The sum total of these changes may well be more than the species can bear."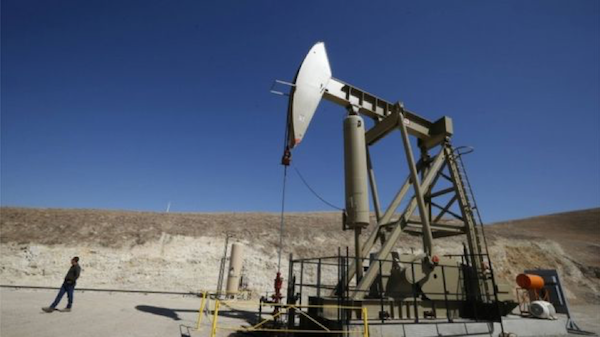 Meanwhile, the EPA also pressed ahead on Thursday with a plan to lift restrictions for carbon emissions from new coal plants.
Only two new plants are currently expected to open over the next four years, according to Reuters news agency, but the policy changes could spur more to be built.
The plan would allow new coal plants to emit up to 1,900 lb (862kg) of carbon dioxide per megawatt-hour of electricity, replacing the current limit of 1,400lb.
The EPA is also asking for public comment on how to define the phrase "causes or contributes significantly to" air pollution.
Unveiling the policy in Washington, EPA acting administrator Andrew Wheeler said: "We are rescinding unfair burdens, levelling the playing field."